Low LTV
Average LTV 44.3%
Dynamic loan term
Loan term up to 24 months
VIBAN for each user
For faster money transfers
Invest in
agricultural

projects
FG

Funding for Self-employed farmer

Annual return

11%

Term

12m

LTV

53%

Collateral Type

Machinery

€ 36017.00

available € 0.00

Details

FG

Funding for EGLĪTES, Ošupes pagasta zemnieku saimniecība

Annual return

10%

Term

18m

LTV

36%

Collateral Type

Machinery

€ 18000.00

available € 0.00

Details

FG

Funding for KRODZIŅI, Bukaišu pagasta zemnieku saimniecība

Annual return

11%

Term

12m

LTV

50%

Collateral Type

Harvest

€ 22500.00

available € 0.00

Details
Diversify portfolio with agricultural loans
Dynamic loan terms
Secured projects
Low LTV
* we guarantee that all open projects will be fully funded, before meeting the deadline, ensuring investors that deadlines will not be prolonged and projects will not be canceled, because of insufficient investment amount.
Buy project from Anchor investor starting from 2 EUR and earn interest instantly without waiting the funding period.
Auto invest strategy

By choosing the Auto invest feature you can set up your investment criteria. So your money will automatically be invested in projects that fit your criteria.

Secondary market

You will find projects you were interested in investing but missed the opportunity. Or out on sales your project you want to sell.

Income statement report

In your investor profile, balance section, you can download a detailed summary of made investments on the LANDE platform.
Sustainable development
goals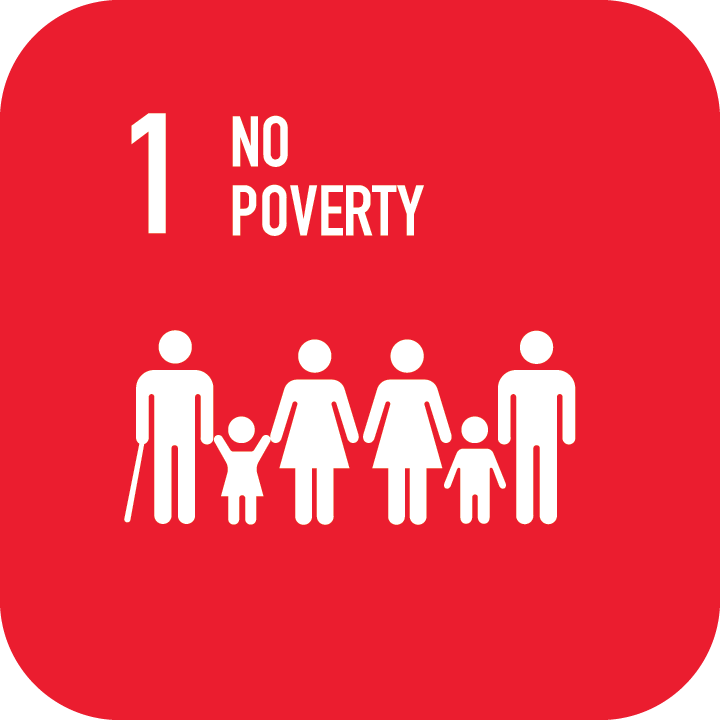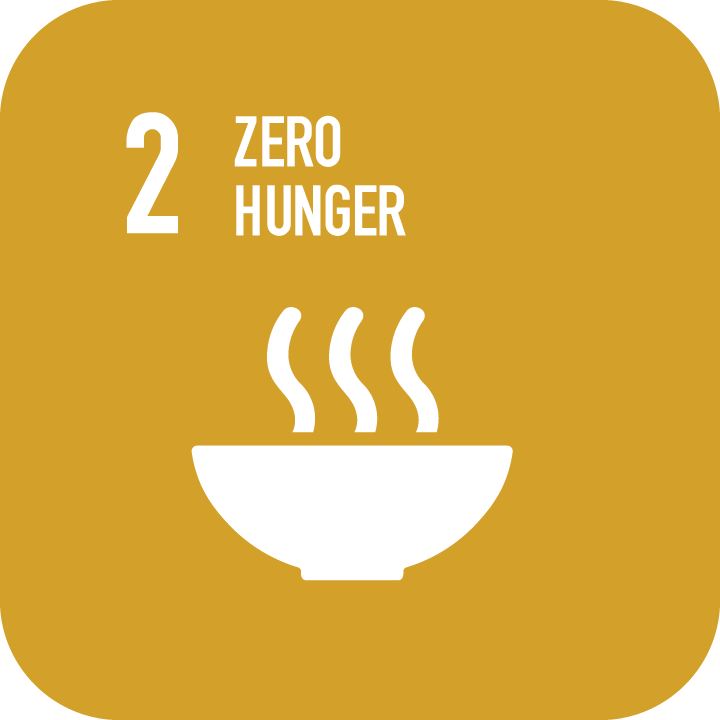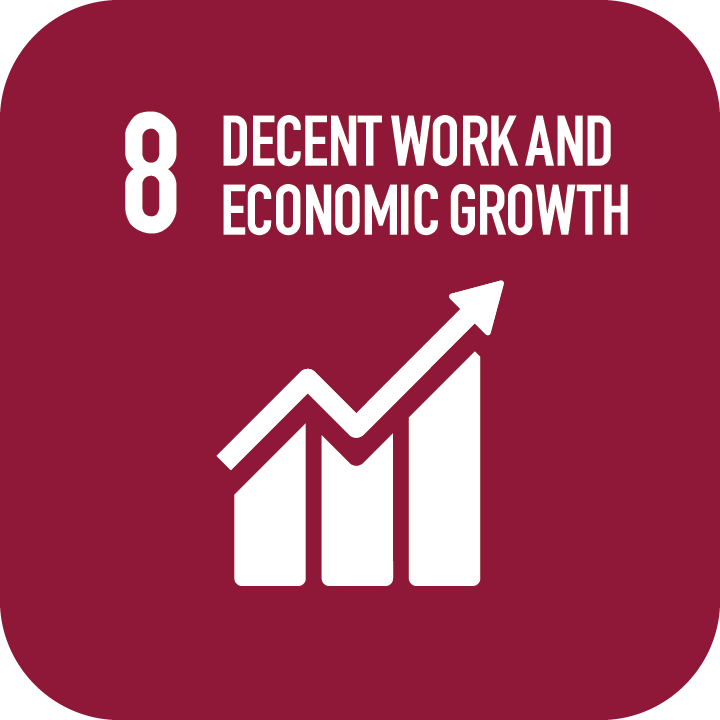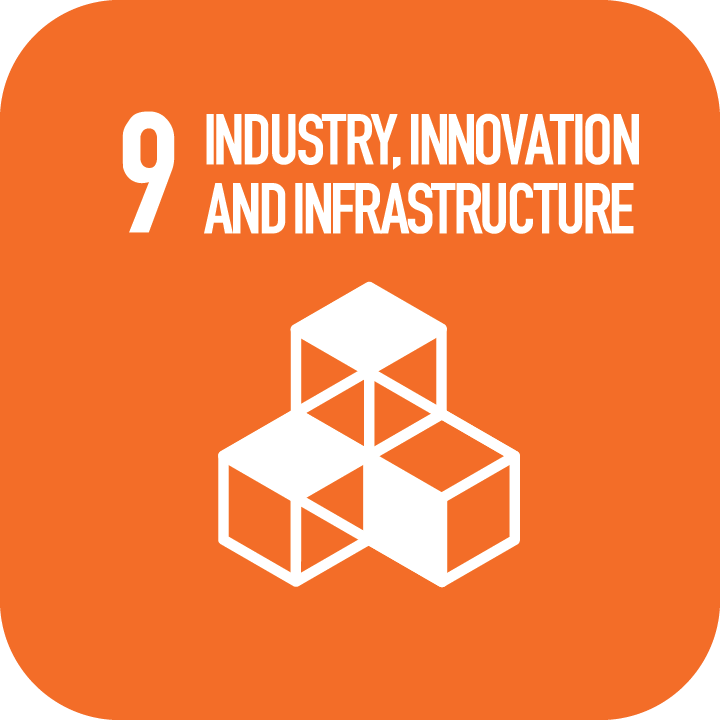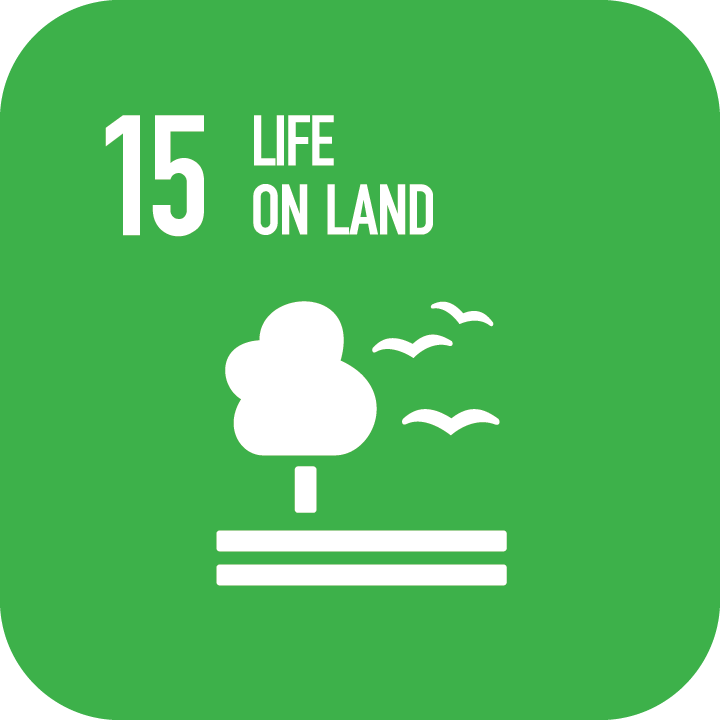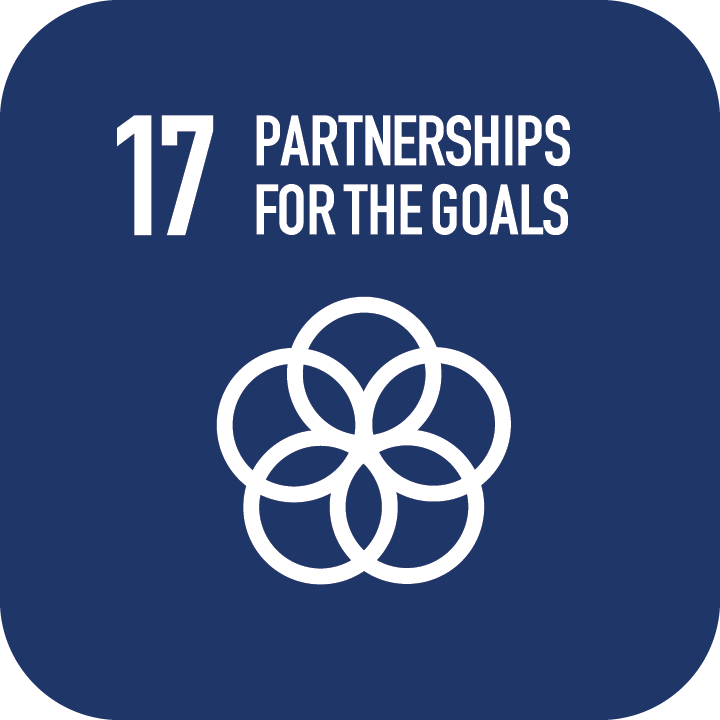 Investors trust us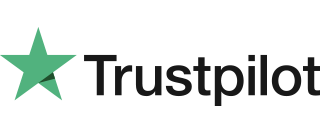 Getting a premium return is a hard job right now with such low interest anywhere in Europe, so getting 10-12% helps regular people earn as well, not just big funds can benefit from. The risk are reduced to minimal, due to the guarantees LendSecure provides and the collaterised loans....
I recently started building up my investment portfolio and I wanted to allocate a large part of it to crowdlending platform. There are many players right now, so I had to make a research carefully, as I am not sure what level of risk it will add to my overall portfolio. LendSecured s...
I always thought that investing is not for me, until I came across the LendSecured website. It clearly explained how the process works. I took a shot, registered and it is actually very easy, I receive my monthly income and can be called an investor now!